Our centre provides ENT specialist service by registered otorhinolaryngologist. We provide specialist consultation, procedures, investigation and operation of ear, nose and throat problems.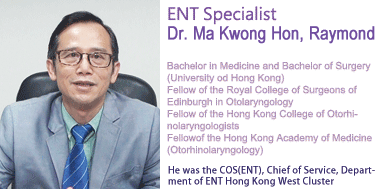 We employ numerous scientific methods to ensure the correct procedure is used. Our patient confidentiality is of the strictest practise and confidentiality is assured to the highest level.

The center provides a comfortable, quiet, convenient, and a high degree of privacy seating space, in order to reduce the pressure in the patients and their families during check.


State- of- the- art examinational, invertigational and operative equipments.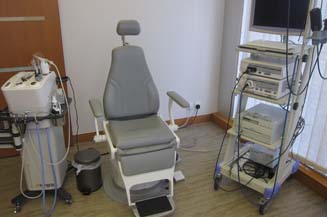 Trained personnel providing professional care in the field of otorhinolaryngology.
For inquiries of medical information, please email us at: ent@surgical.hk